Can Bluetooth headphones be connected to two devices?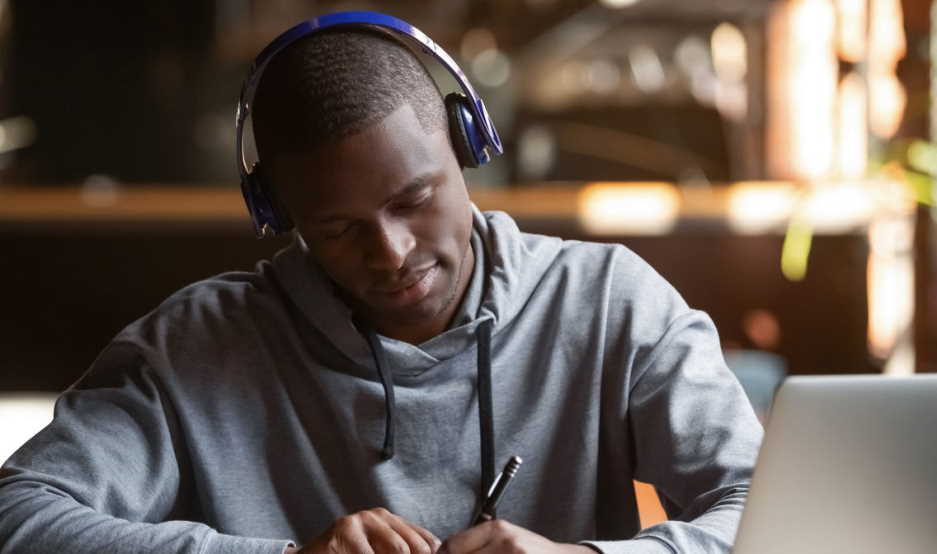 For so many years Bluetooth technology has been around and it has become an important part of our lives.
We use it all the time without even thinking about how it works, or how much it makes our lives simpler.
The youngest generations were born after Bluetooth was introduced and that is why they think of it as something completely natural.
Bluetooth is a really fascinating technology and in all these years and decades it has not stopped evolving, so let's say a few things about its working theory on how Bluetooth headphones connected to two devices.
What Is Multipoint Pairing in Bluetooth?
Bluetooth multipoint pairing is still a relatively new technology that was first implemented in the mid-2000s and is not completely mastered.
It represents the next phase in the development of Bluetooth technology which allows one device to be connected simultaneously to two devices.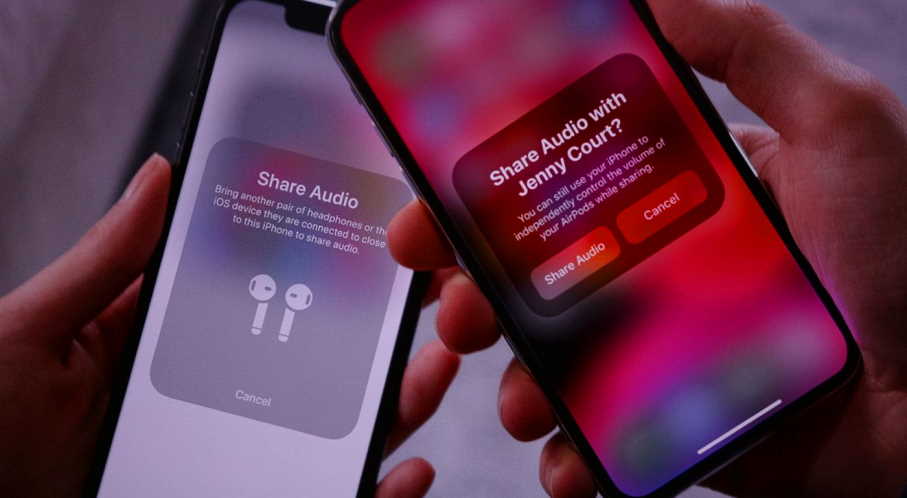 At the same time, the old-fashioned wired head-phones could be connected to just one device. If you wanted to connect them to a different device, you would remove them and connect them into a different device.
The multipoint pairing technique works on the Bluetooth technology principles, implying you can attach your headphones to your phone via Bluetooth (no cables required). The fact that we are speaking about multipoint pairing means at the same time you can connect your headphones to two devices (for ex, two phones).
The fact is – the headphones can't receive input from both devices simultaneously. So, if you play music broadcast from one phone, you will receive a call from another phone and the first phone music will be interrupted during the conversation.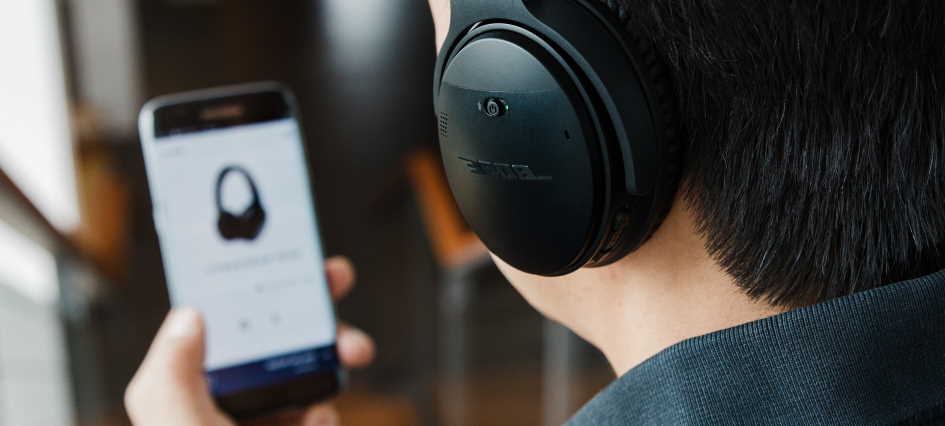 How does Multipoint Work with Bluetooth?
Allowing Bluetooth connectivity on all devices in the system is the most important thing in to connect two Bluetooth devices at the same time.
For example, if you have two smartphones and a pair of headphones on each device, turning the Bluetooth on is needed.
The headphones will then be taken into pairing mode. Normally this is done by pressing the Bluetooth or Multifunction button for a few seconds.
Once this is done, the first smartphone needs to search for the headphone name and select it from the list of Bluetooth devices that are recognized.
Once this is complete, the first device is connected to the headphones. You should then go to pairing mode again, repeat the procedure with the second phone.